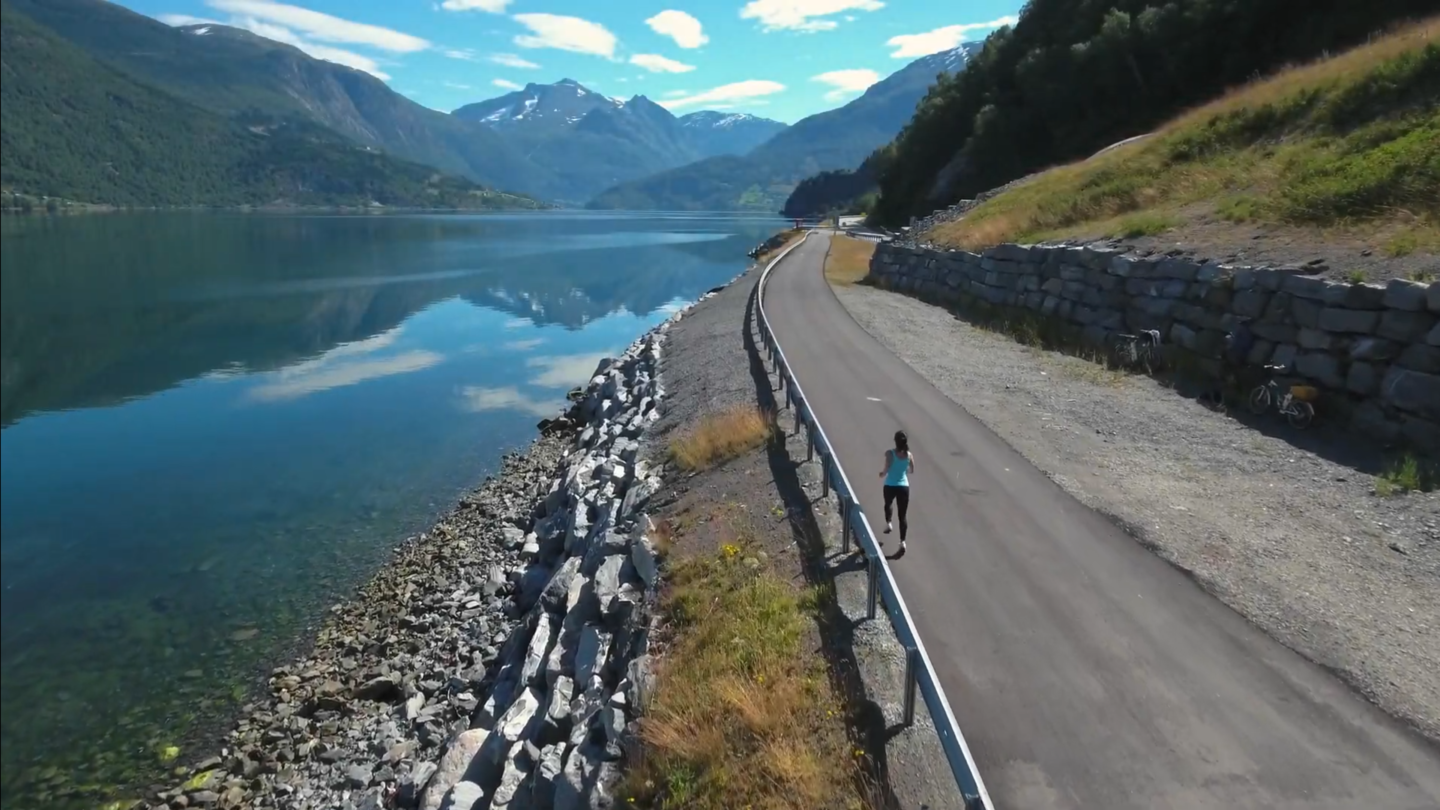 EXPERT ACCOUNTING AND TAX PREPARATION
Westwood Tax & Consulting
Contact Us
Testimonials & Reviews
Michael L.
Been working with Westwood for roughly 5 years now and I've had nothing but positive experiences. They're professional, punctual, easy to work with, and I've always had my return completed within a week of our meeting during tax season. I'm freelance with half my income from a W2's and the other from 1099's. I've also hired/payed a few people under myself and Josh was able to handle my whole situation with ease. Make sure you get a chance to meet him or his staff in person because they're great people! 🙂
Anita B.
Josh Zimmelman and Westwood Tax have been doing my taxes for a decade now, and I cannot recommend him more highly -- especially for those people in the media and entertainment industries, an area in which he has particular expertise. He is one of most ethical and kind people I've had the privilege to know, he always answers questions completely and e-mails in a timely fashion, and he keeps up with everything going on in the financial world so that he can advise accordingly. I'm repeating myself, because I mean it: I cannot recommend him more highly.
Kate W.
Josh was recommended by a colleague and friend and has exceeded my expectations in every way. He is informed, realistic, reliable, and incredibly responsive to any questions or concerns. I love the paperless practice; it's great to find an accountant who is both very experienced and digitally savvy, and I look forward to working together for years to come.